History of the company KOOMEN

The company was founded in 1860 by Jan Koomen who(from his general store and inn in Wadway)sold seeds, pulses and grain to farmers in the region of West Friesland in North Holland. He was succeeded by his son Piet Koomen and grandson Dorus Koomen who continued with the seed, pulse and grain business and also began to import and export these materials.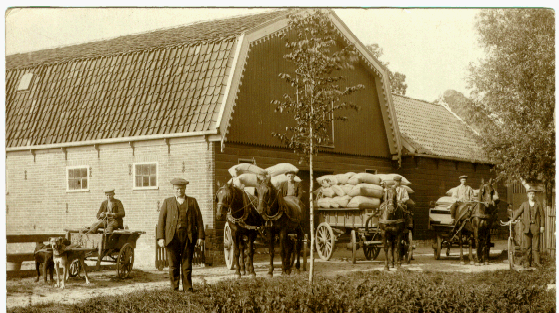 Wadway 1913, "P. Koomen Sr. granen, zaden en peulvruchten"
(grains, seeds and pulse)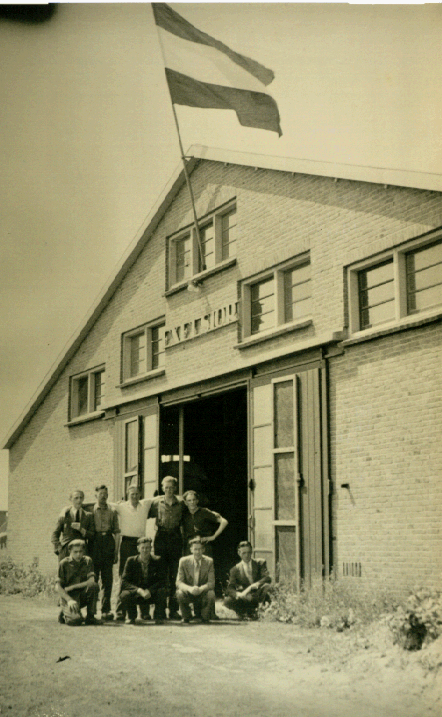 Spanbroek 1947, "P. Koomen's Graan-en Peulvruchtenhandel N.V."



In 1964, Dorus Koomen's son(Piet), in partnership with Ellen Ellens bought a company called N.V. Folia in Oostermeer. N.V. Folia was an established distiller of essential oils and was buying some raw materials from the Koomen company. The new company was called Ellens-Koomen. Five Years later in 1969, Ellen Ellens retired, the company re-located to Spanbroek and continued under the name Erven Th. Koomen B.V.




Oostermeer 1950, "N.V. Folia"




In 1980 Dick Koomen, the current owner, joined the company succeeding his father Piet and concentrating on the distillation and trading of essential oils.







Spanbroek 1982, Erven Th. Koomen B.V.




1995 saw the factory, warehouse and offises move to the village of Middenmeer 70 kilometers north of Amsterdam and this is our location of date.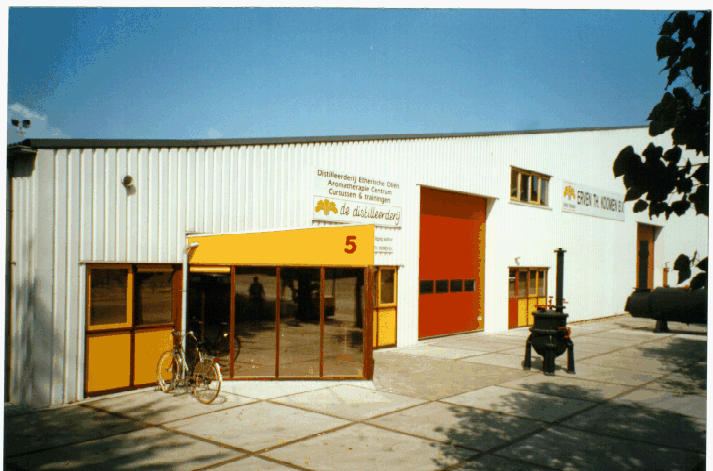 Middenmeer 1995, Erven Th. Koomen B.V.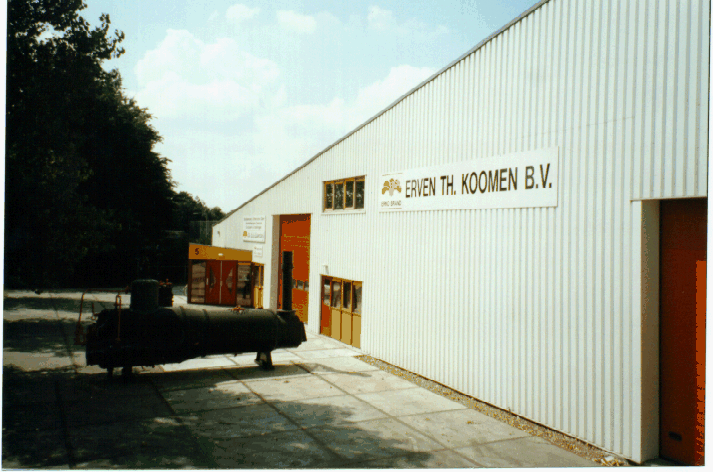 Middenmeer 1995, Erven Th. Koomen B.V.
History
Products
Location
Aromatherapy
Agents
E-mail
Home